Not just a Barbershop. It's a peice of history! At the Corner of Airport Blvd. and Guadalupe St. in Austin, Texas, Luis' Corner Barber Shop cuts hair with the finest traditional methods of haircutting. The Barbershop has been open since 1959 and has gone through several owners but has always kept the traditional hair cutting styles while incorporating the newest styles. The shop is still located at Guadalupe & Airport Blvd.
Today, it has been re-designed but still tailored to keep the tradional barbershop that has always been at the corner since 1959. Stop by and check out our collection of rare and antique barber devices.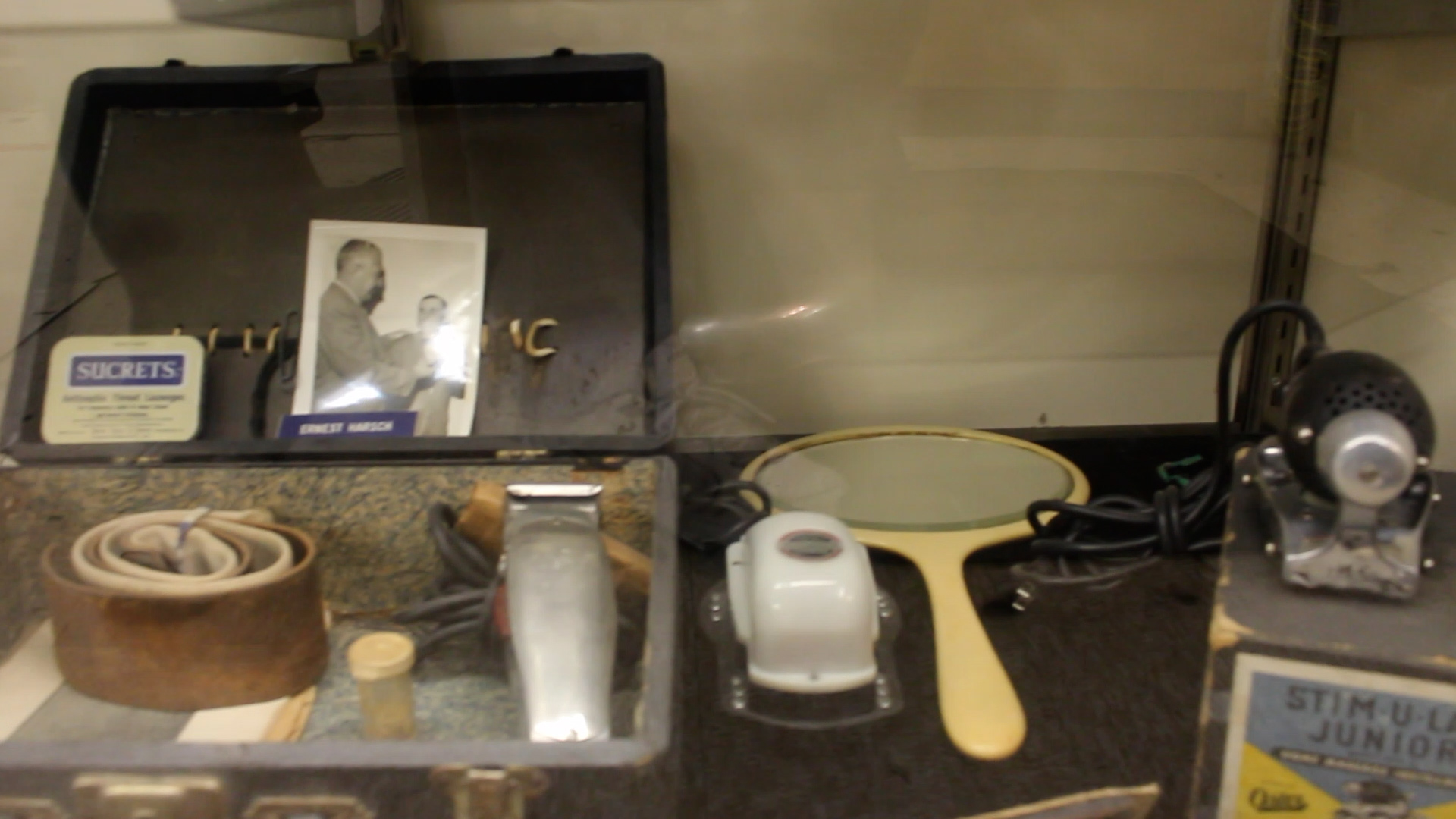 Some History Behind the Barber Pole can be found here.
The "Straight Razor"
As history passed, the use of The "Straight Razor" has slowly created a nostalgic society for retro culture. Using a straight razor, our barbershop makes a true edge up. This technique is slowly disappearing in todays' society but not at Luis' Corner Barber Shop. As sharp as it sounds, it leaves a "clean cut."
Have no fear, traditional neck massages are here! (Ask for Luis to get a machine neck message after your cut) Through technique and tradition, Luis' Corner Barber Shop is just what you need, so stop by the Corner Barbershop to get a great cut!